8'0" 15-40# Heavy, Tarpon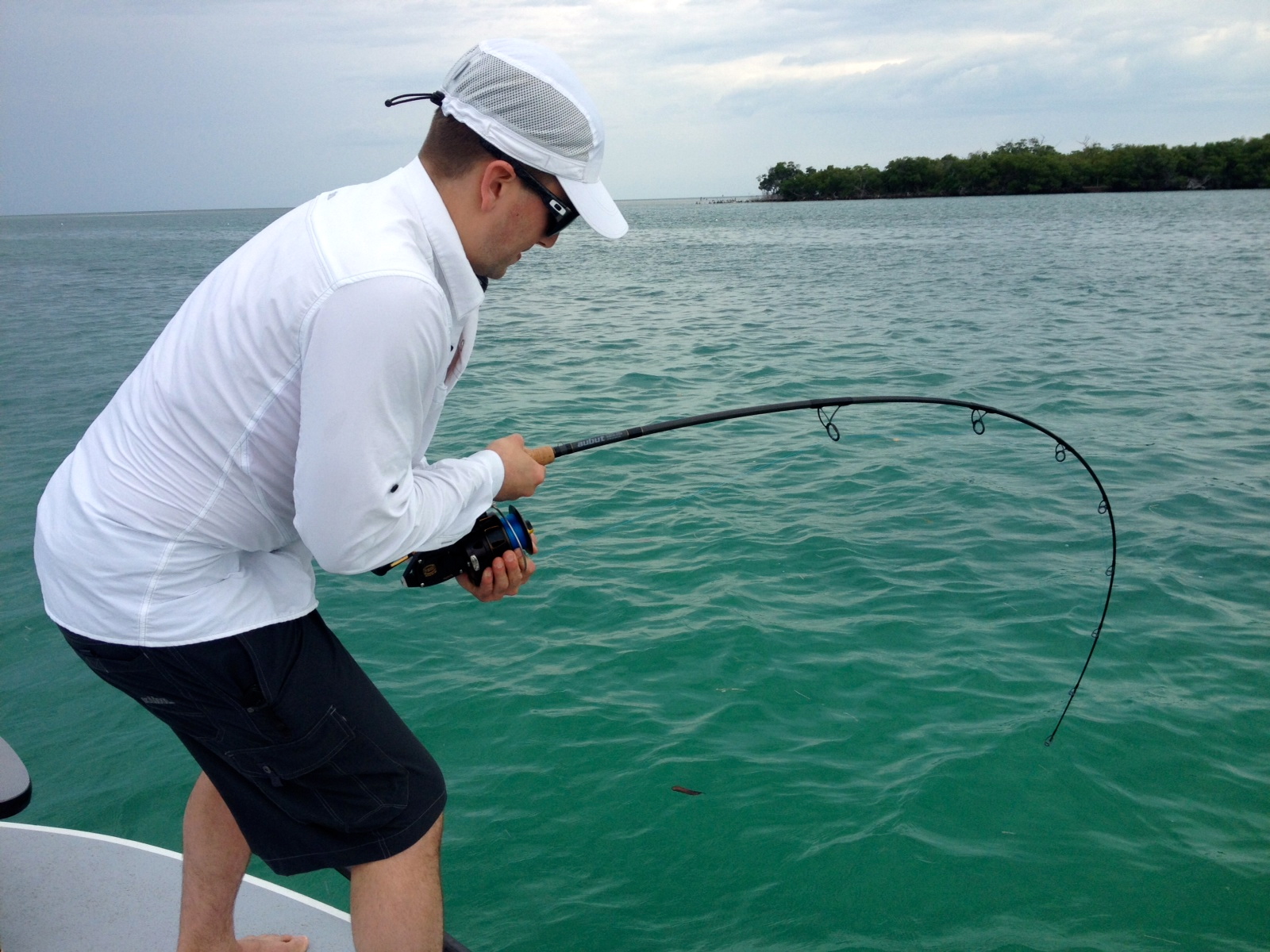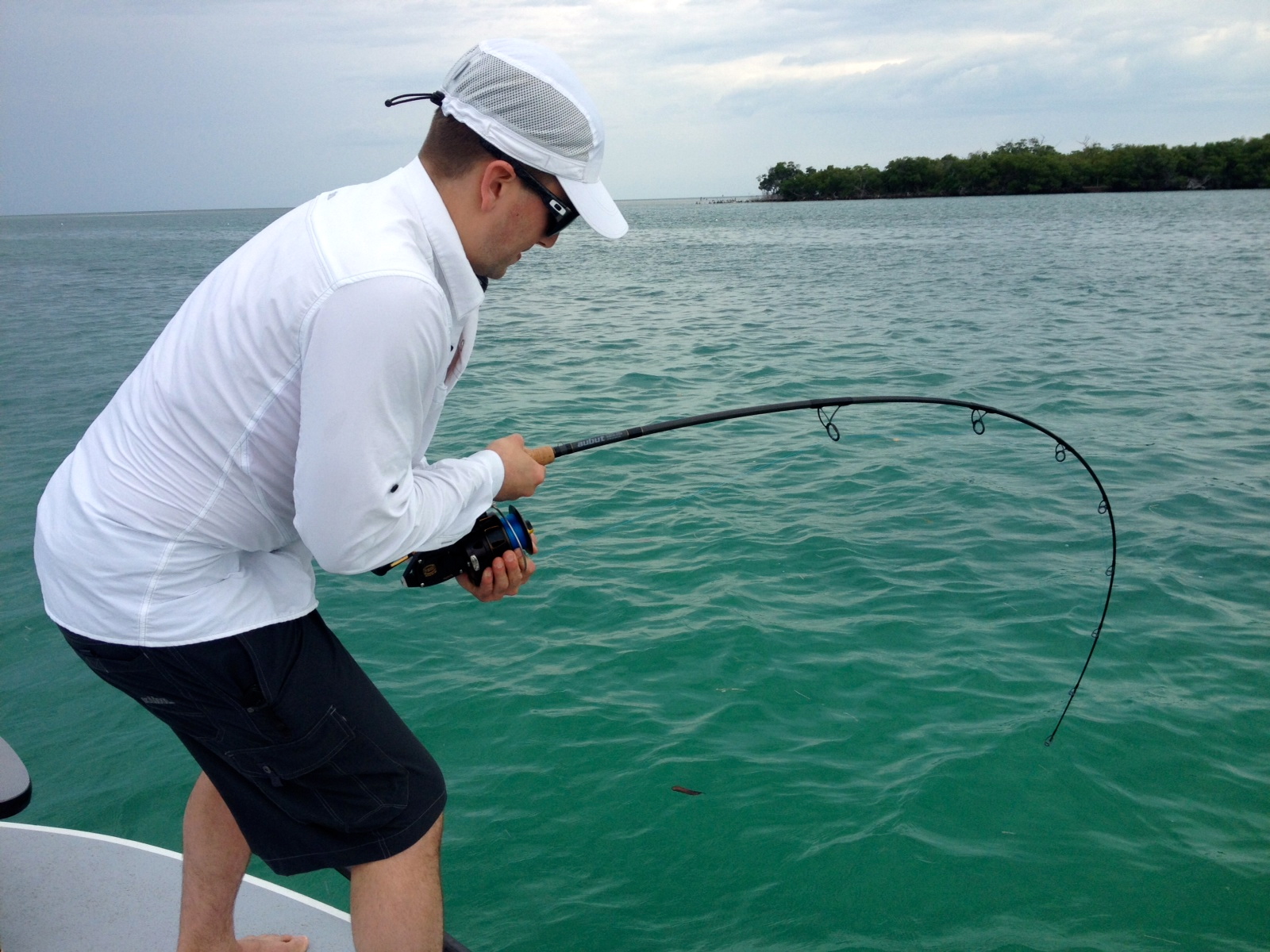 8'0" 15-40# Heavy, Tarpon
The TK8030 was designed to be forgiving. The moderate fast action blank does a great job of absorbing the shock that these fish can put on your tackle.
The rod has tremendous lifting power and does a great job of landing the fish in a timely manner. This truly helps to increase the chance of the tarpon's survival after the fight.
We do not stock this rod and they are made to order. The price can vary as the typical build has components that can deal with the rigors of this fishery resulting in the higher price. They usually come in at about 525.00 for the build but some people choose titanium guides in the tip section to deal with the rod tubes of a flats skiff which is an upcharge. We have had rods fishing daily in season for quite some time without failure.
This is a great rod that works on many species but if your looking to hook, fight and land a tarpon this is the way to go.