Rubber Slinger 8'0" 10-17#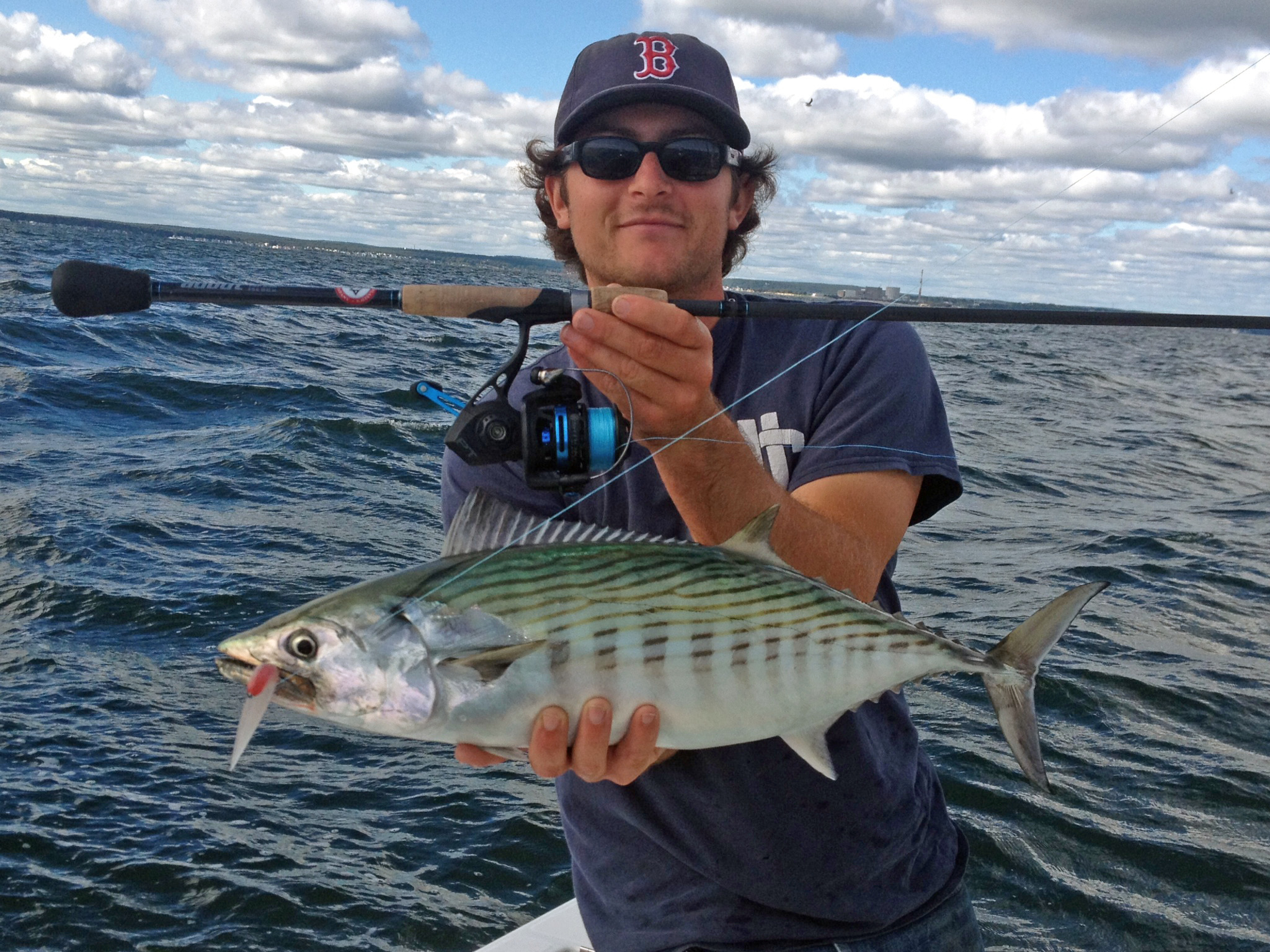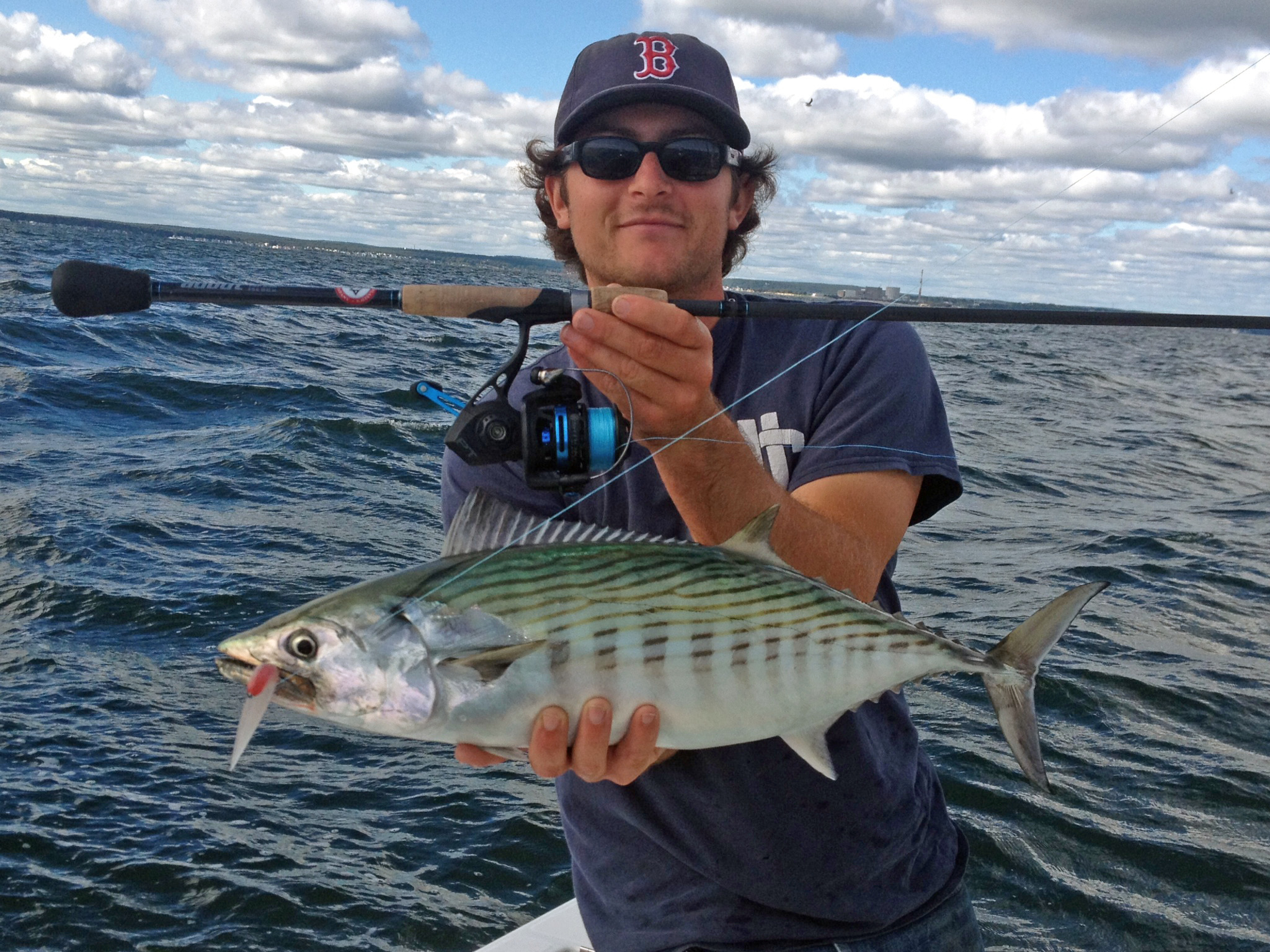 Rubber Slinger 8'0" 10-17#
8'0″ X Fast Action, Medium Power, 10-17LB test line. The Rubber slinger was designed to cast unweighted soft plastic lures to Bonito and False Albacore. The rods length, action, and guide set up load these small light baits perfectly resulting in efficient long casts that get your bait into the action.
We designed the rod to be fished with a size 3000 to 5000 spinning reel and 15 to 20LB braided line.
This is a versatile rod that can handle gamefish up to 25 pounds. This is a very popular rod and our customers love it.